Welcome to Masks Counselling
My name is Sara I am an Accredited Person Centred Counsellor.

It shows a tremendous amount of courage to look into entering therapy, It can be a scary thought, taking those first steps into seeking the help of a professional counsellor but if you are here today you've made that first step. As a person centred counsellor I adapt my working style to meet the needs of my clients individually providing a non judgemental, calm and confidential environment in which my clients can explore their feelings at a pace that suits them. Everybody is different, one size does not fit all. By adapting to each person individually it gives the opportunity to explore the inner feelings, values and beliefs in order to find the resources to gain the clarity needed to move forward making more informed decisions.
I am a registered member of BACP (British Association of Counselling and Psychotherapy) as such I am bound by the BACP ethical framework for good practice ensuring I work professionally and ethically with my clients.
---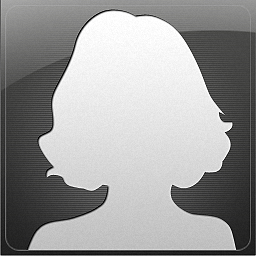 Miss X.
I came to Sara when I knew I had to change my life or I would be stuck in the same mess time after time.... I knew this would take time, and sometimes falling off the wagon again but Sara never made me feel like I was doing anything wrong. She supported me from day one through the ups and the downs always being there to explain the reasons for my behaviour and help me move past my problems. I can honestly say that I'm past one of the most difficult parts of my life and out the other side and if it hadn't have been for Sara standing by my side every step of the way I don't think I would've coped. Now I've met a wonderful man who I can spend my life with a thing I never thought was possible for me....
---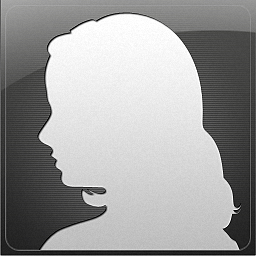 Mrs Z.
I was recommended to see Sara when I was going through a tough emotional time. I found her calm and compassionate. Her kindness and reassurance were truly noteworthy She steered me through with a sure and professional manner She has a remarkable gift of understanding without crossing into unwanted sympathy I felt I was in very competent hands which I found such a comfort at that so difficult time. The fact that I can speak about that dreadful time with no bad memories is entirely down to her.
---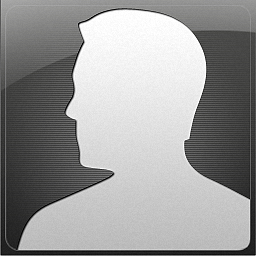 Mr X
I started having counselling sessions with Sara after my local GP recommended her. I had just walked out on a high-powered international job with a stress-related illness and anxiety, in part triggered by years of not addressing some underlying causes. Sara helped me to feel positive about myself again and through gentle prompting allowed me to articulate and think about ways forward. The sessions were truly therapeutic and enabled me to get back on my feet again and to hold down my new job. Many thanks, Sara.